Musik!!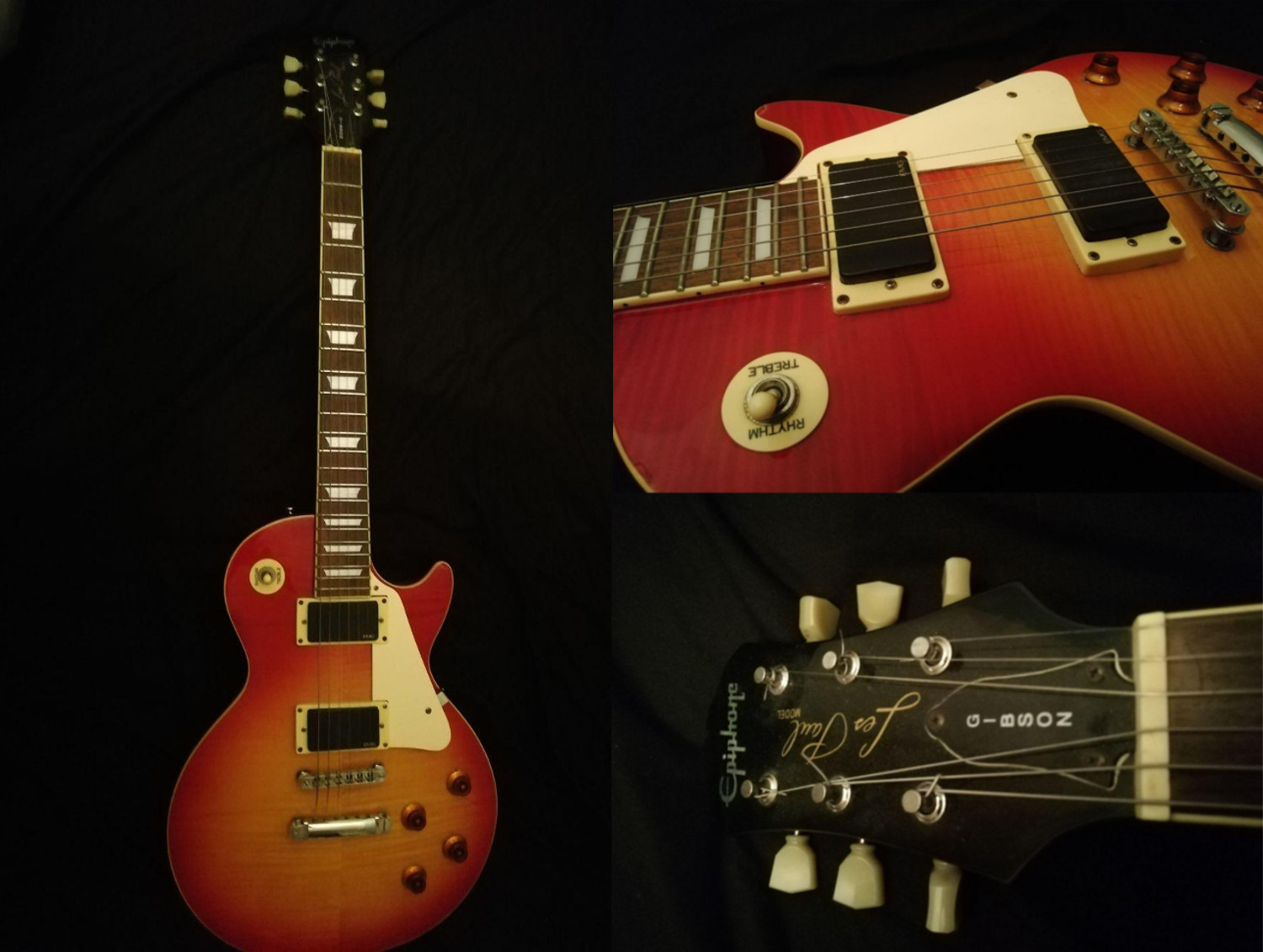 A recording of Lemon Meringue Tie by Dance Gavin Dance played on my Epiphone Les Paul, coming through an Orange Crush 20 with a Boss DS-1 for distortion.
Et opptak av Lemon Merginue Tie av Dance Gavin Dance spillet på Epiphone Les Paulen min, gjennom en Orange Crush 20 med en Boss DS-1 for forvrengning.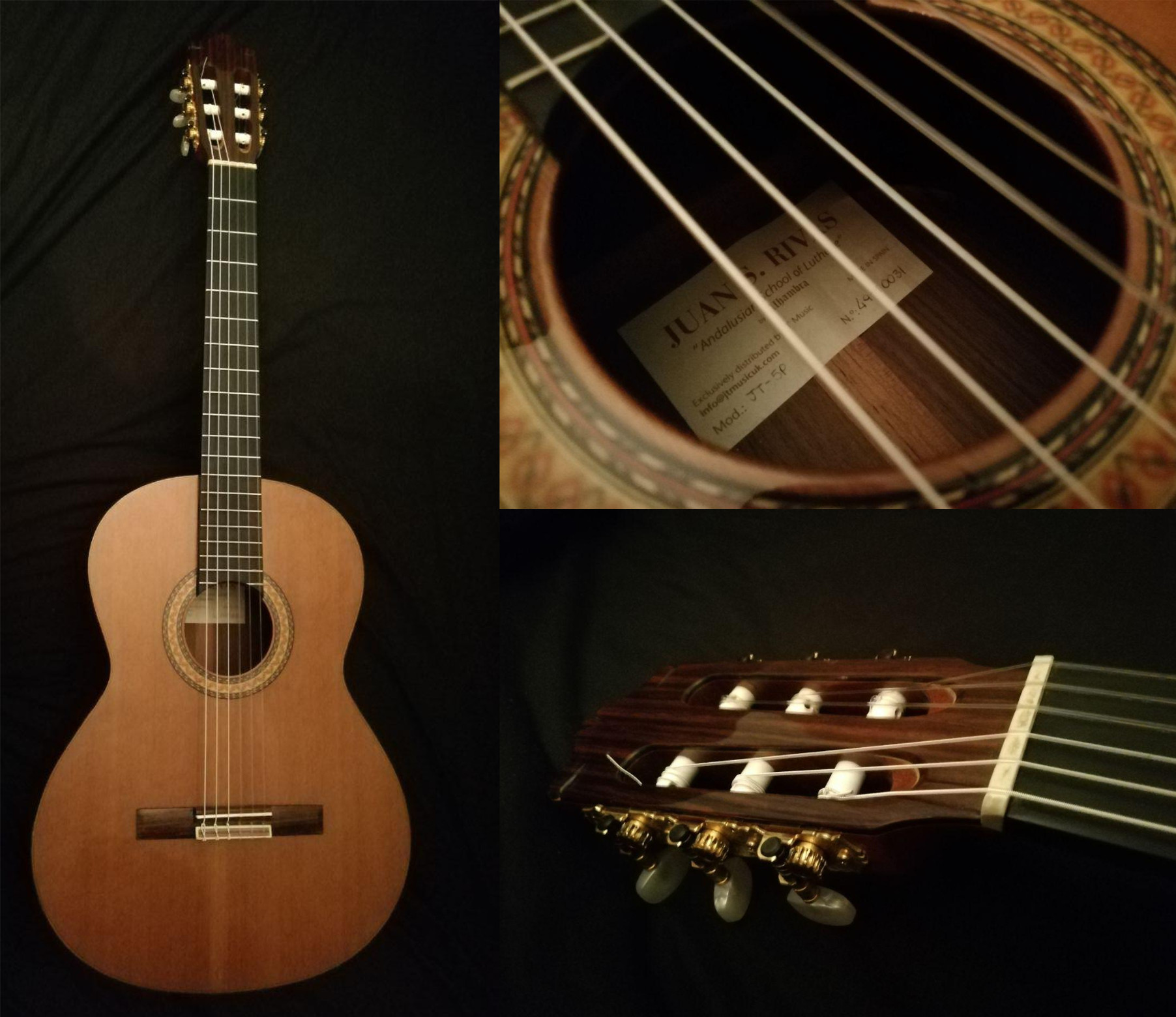 Dette musikkstykket heter Rio by Night av Vincent Lindsey-Clark, det er veldig enkel, men det er gøy å spille.